Using Online Collaboration Platforms and Communities to Learn
---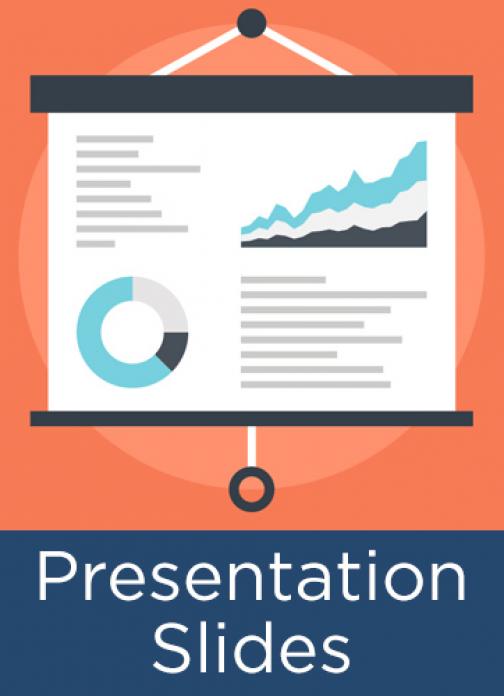 Many organizations and individuals fall into the trap that technology can fix it all because they lack the understanding of the main factors that make knowledge management successful. This presentation from APQC's 2019 KM Conference, showcases Dubai Electricity and Water Authority (DEWA)'s collaboration framework that considers not only the technological side, but also the management perspective. DEWA's Hanan Al Mheir describes some of the technical, organizational, and cultural challenges that were encountered by the team and how these were resolved to move forward, and discusses the following three dimensions of the framework:
Dimension 1: Identification tool - Expert locator
Dimension 2: Smart online collaboration platform - Communities
Dimension 3: Face-to-face collaboration platform
Download the presentation to learn best practices for implementation, engagement, and change management.
This is a copy of the presentation; click here for the summary.
---