Using Mobile Apps to Deliver Knowledge at the Teachable Moment
---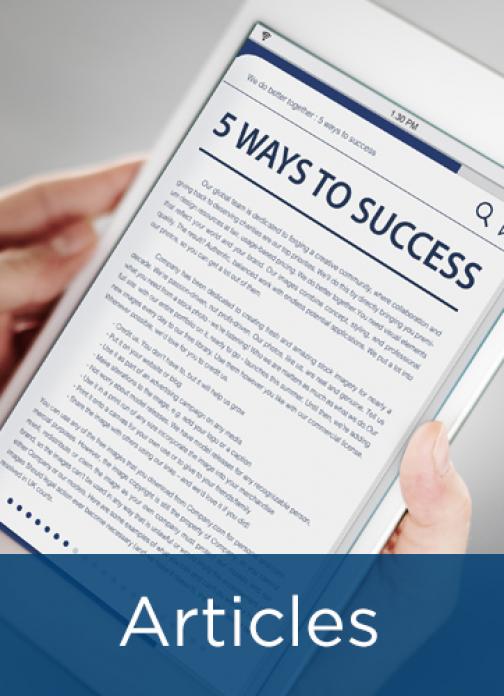 Smart phones and tablets are the principal digital interfaces of our generation, and it's easier than ever for KM programs to put enterprise content and collaboration in the palm of employees' hands. Still, there are important issues to consider before going mobile. This article:
examines the benefits of mobile KM and the need for risk analysis,
offers tips for getting started with mobile apps and designing mobile content, and
shares examples of leading organizations' mobile KM strategies and apps.
---