Using Metrics that Drive Bottom Line Value (Best Practices Report)
---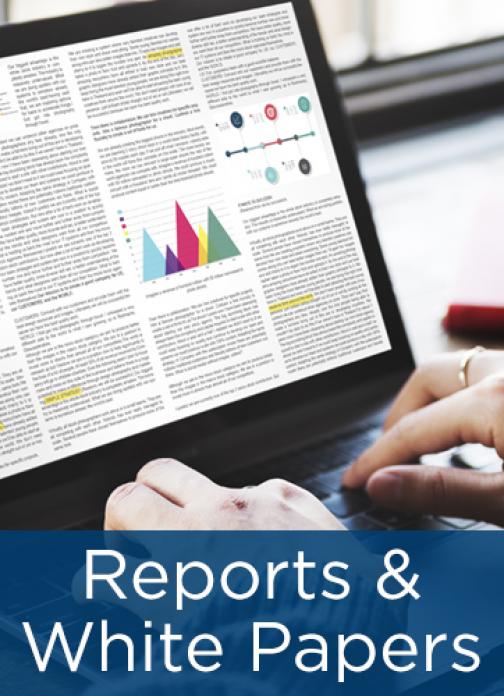 Successful organizations understand that to thrive, they must identify key risks and opportunities. Measurement is one of the most effective tools to finding opportunities and threats, develop management strategies, and drive success.
The Using Metrics that Drive Bottom Line Value Best Practices Report uncovers the leading practices and approaches associated with successful performance measurement systems. The study uncovered 20 best practices in four main areas: identifying actionable measures, ensuring effective measurement implementation through staff buy-in, analyzing metrics for proactive decision making, and refining measurement for changing business conditions. The report also includes in-depth case studies from four best practice organizations:
This report also includes commentary from Dr. Mathias Kirchmer from Accenture, who served as a research champion.
---