Using Knowledge Mapping to Extract Technical Expertise at Eli Lilly & Co.
---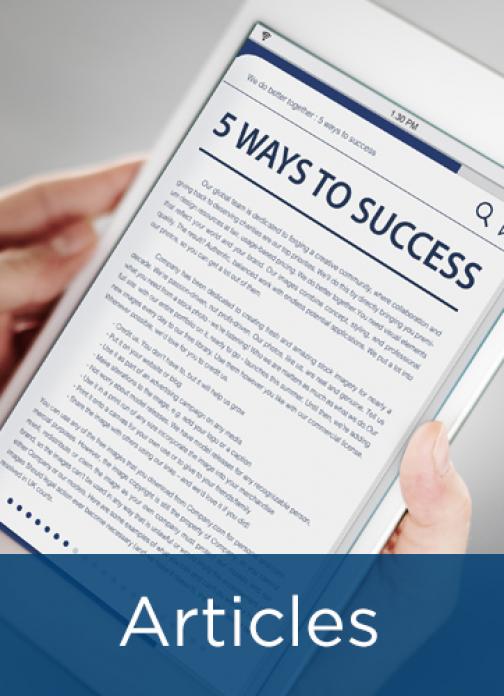 Eli Lilly & Co. wanted to deploy a global approach to serialization of its products. Serialization is the addition of a unique identifier (i.e., a serial number) to finished products that allows the product to be verified and tracked through the supply chain. Eli Lilly's technical serialization knowledge resided in a centralized team of engineers. They knew how to troubleshoot, make changes, and implement improvements in serialization—but technical personnel at the packaging sites did not.
At APQC's 2018 KM Conference, Eli Lilly's Steph Friedrichsen described how she used knowledge mapping to capture the engineers' technical knowledge and transfer it to the packaging sites. 
Click here for the slides from this presentation.
---