Using Change Management in KM at Consolidated Contractors Co.
---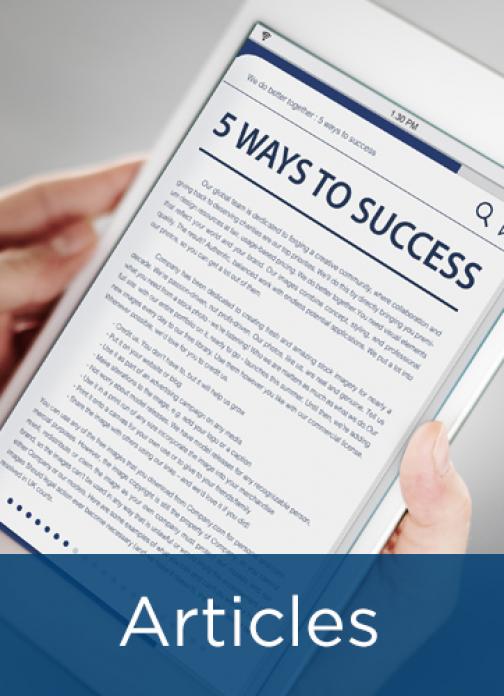 When an organization adapts new technologies, procedures, or work methods, it typically prepares a structured and gradual change management plan in order to get a better response and achieve effective implementation and lasting benefits. In KM, early change management advances an initiative's implementation and growth. In this conference session, Mustafa Abusalah described the change management program at the Consolidated Contractors Co. Every year of its decade-long existence, the program has developed a new change plan to keep employees excited and to keep their environment smart. 
Click here for the presentation slides.
---