Using APQC's Process Classification Framework: Royal Philips IT Department Case Study
---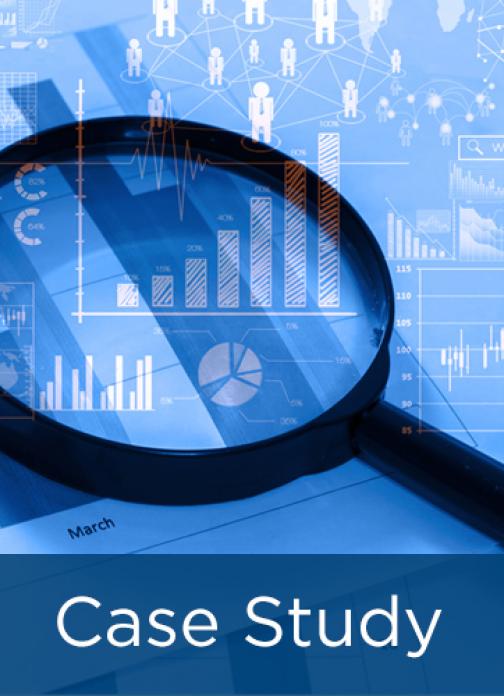 In 2011, Philips embarked upon its multi-year Accelerate! journey of change and performance improvement. This program is made up of five streams intended to:
make Philips more customer-focused;
resource its business/market combinations to win;
create lean end-to-end customer value chains;
implement a simpler, standardized operating model; and
drive a growth and performance culture.
This case study explores how Philips IT created an enterprise-wide process framework based on APQC's Process Classification Framework®(PCF) to transform Philips into an agile and entrepreneurial company.
---