Using APQC's PCF as the Basis for a New IT Process Framework at Royal Philips
---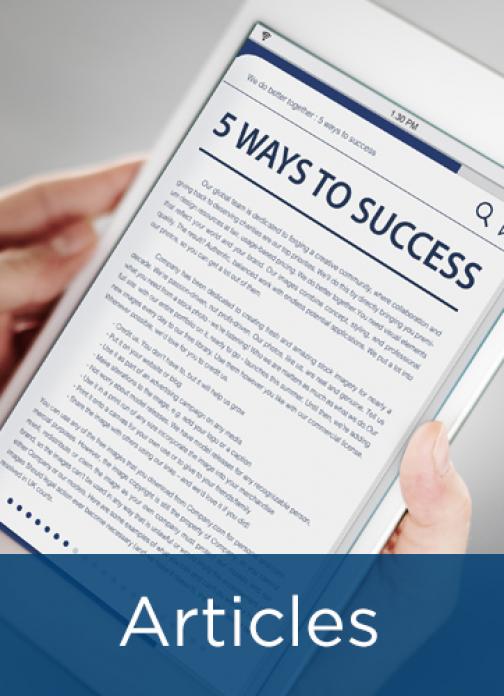 At APQC's 2014 Process Conference, a case study involving Royal Philips Electronics, a diversified technology company, was presented by Peter Keukelaar, one of the company's quality management experts, and Juan Carlos Lopez Ruggiero, the head of quality, risk, and adherence.
The presentation illustrated how APQC's Process Classification Framework (PCF) can be applied to help an organization identify and reduce redundant processes and tools. As part of a strategic program within Royal Philips Electronics, a company-wide process framework was created based on APQC's PCF. For IT, this new framework closely aligned the new IT operating model with the PCF. The speakers clarified how the company has benefited from using APQC's benchmark data.
For slides from this presentation, click here.
---