Turning the Ship: An HR Manager's Experience During a Business Transformation
---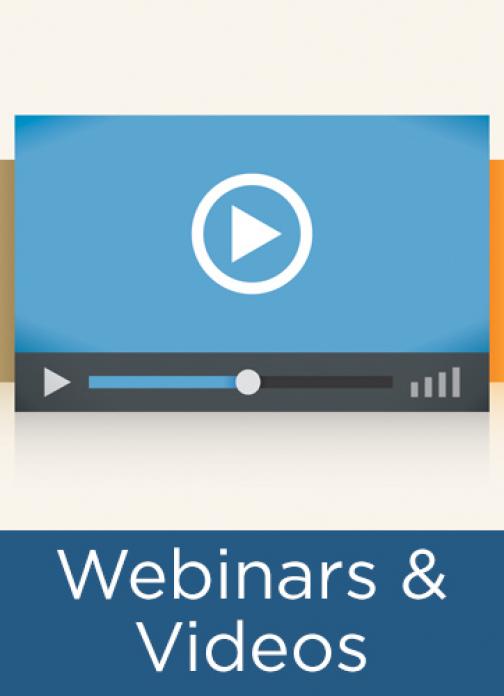 Have you ever wondered what other HR managers experience during a business transformation? This webinar overviews the experience of Cheryl Blake, who was involved in the transformation of a subsidiary with a broken structure, inadequate policies and procedures, and skyrocketing costs.
She describes the experience and her lessons learned from an HR manager's persepective, including how she helped to: 
set a new vision and mission,
identify the business' key strategic drivers,
implement a new HR structure, and
develop appropriate compensation practices and procedures.
Click here to view the slides from this webinar. 
---