Travel and Entertainment: The How, The Why, The ROI
---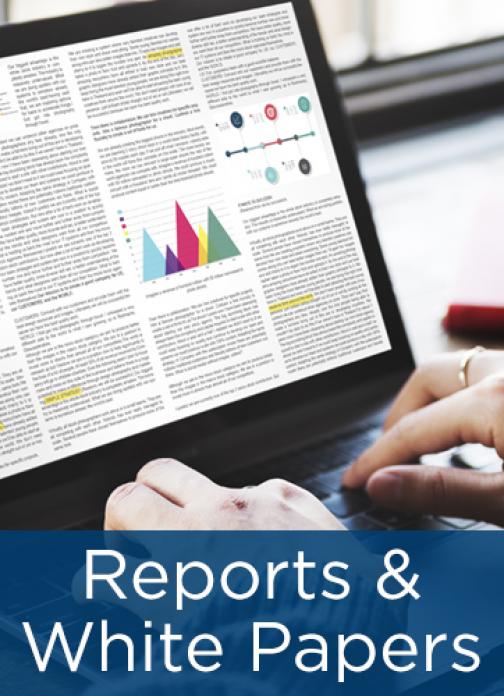 In the Spring through Summer of 2021, APQC partnered with Ernie Humphrey, CTP (CEO, Treasury Webinars) to carry out the T&E: The How, the Why, the ROI survey. The purpose of the survey was to understand best practices and new developments for travel and entertainment (T&E) in the next normal, especially since the beginning of COVID-19. The survey had 233 valid respondents who are predominantly T&E process owners or involved in the T&E process in their organizations.
This whitepaper summarizes the survey's key findings in areas including:
the ROI of T&E spend;
the impact of COVID on T&E spend and management;
the 'what' and the 'how' of T&E expense management;
strategies for controlling T&E spend; and
T&E technology and leading practices.
With business travel beginning to resume and the addition of new T&E spend categories, there's never been a better time to invest in optimizing the T&E process. The findings, leading practices, examples, and guidance in this white paper will be relevant regardless of your organization's T&E maturity.
---