Transforming Financial Planning and Analysis (Webinar)
---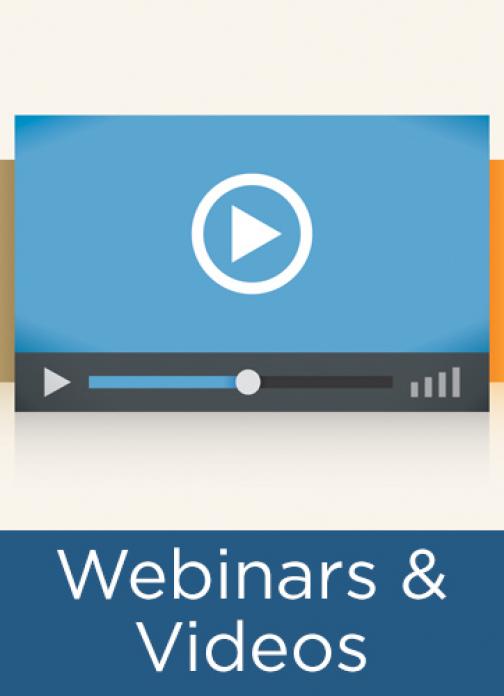 For decades, managers have been begging finance organizations for impactful analysis to assist them in managing the business, developing meaningful projections, evaluating business decisions, and identifying and addressing threats and opportunities. Unfortunately, most organizations are still waiting.
In this April 2017 webinar, Jack Alexander, a former CFO turned consultant and author, addressed some of the root causes that prevent financial planning and analysis (FP&A) from delivering more value to business partners. In addition, we explored five practical recommendations to significantly improve FP&A:
Assessing the Performance of your FP&A Efforts
Building FP&A Capability: People and Organization
Developing a Portfolio of Effective Analytical Models
Projecting Performance in Uncertain Times
Presenting and Communicating Business Information
This is the presentation recording. You may access the slide here.
---