Transforming the Employee Experience at IBM
---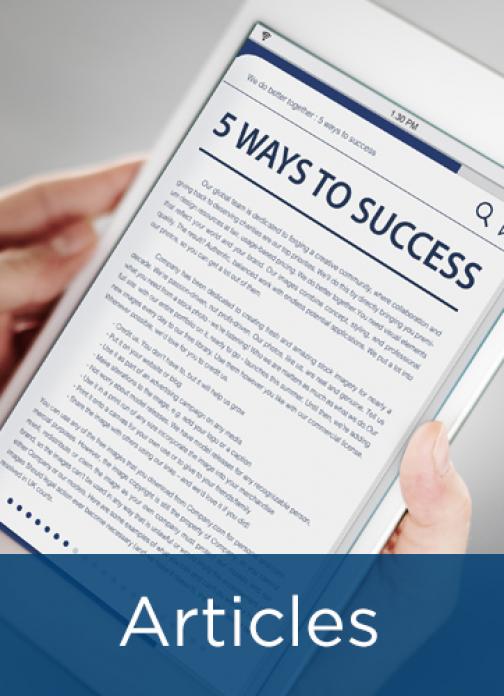 From an April 2019 APQC webinar, IBM's Benoit Hardy-Vallée presented five guiding principles that IBM used to transform HR and the employee experience. 
Use Agile and Design Thinking to guide how you work on every aspect of the transformation.
Have a unified Cloud strategy that aims to buy the best systems for the organization.
Embrace the concept of Cognitive HR—what AI can do to augment human capabilities.
Benchmark so you know what the best looks like.
Measure the employee experience via engagement.
This is a summary of the webinar. For a copy of presentation slides, click here. For a recording of the webinar, click here.
---