Transformational Performance Management
---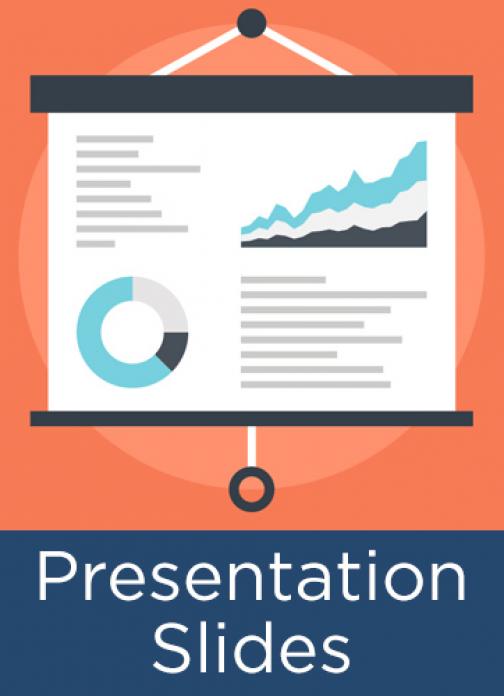 In this APQC webinar, Brian Higgins, principal of Management Resource Technologies, and Allen Berryman, past CFO for Stewart Information Services Company, walk through the methodology and present real-world examples for how organizations can leverage Activity Value Management (AVM). Key takeaways include:
Understand how AVM differs from conventional cost accounting systems and helps uncover potential performance improvement opportunities;
Learn how to apply the AVM methodology to identify the areas of highest priority for performance improvement, including ideas and takeaways for immediate application;
Hear examples and lessons learned from a real-world case study and practitioner of AVM.
This is a copy of the presentation slides; click here for a recording of the webinar.
---