Total Rewards Equity Audits: Overcoming Employer Challenges to Meet Market Demands
---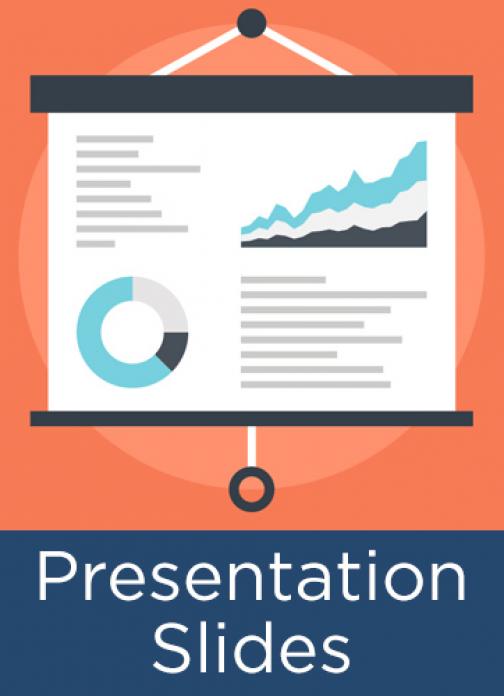 The markets have seen a huge rise in demand for pay equality data both from legislators and the public and it is predicted this trend will continue exponentially over the next few years. As a result, Total Reward Equity Audits are becoming ever more prevalent. Yet, conducting these audits is complex and challenging. In this webinar, Stuart Smith, of Unilever, discusses why employers need to conduct total rewards equity audits and provide guidance that will help them successfully do so.
Topics discussed include:
The different market forces driving demand for pay equity data

The types of pay equity data increasingly being requested from employers

The challenges that employers must work through to produce accurate pay equity data

Suggestions for how to overcome these challenges
This is a copy of the presentation slides; Click here for the recording.
---