Top Performing HR Shared Services Organizations - What Sets Them Apart?
---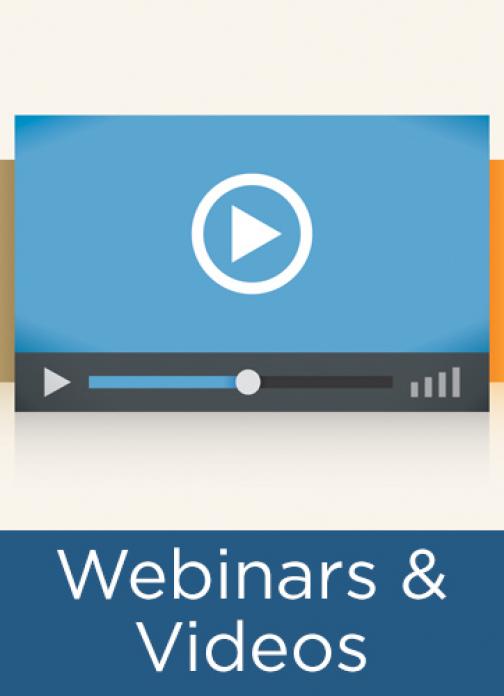 During this webinar, representatives from ScottMadden presented the results of the fifth cycle of the APQC/ScottMadden HR Shared Services Benchmarking study. Courtney Jackson and Karen Hilton, partners in ScottMadden's Corporate & Shared Services practice, discussed the characteristics that distinguish top performing HR shared services organizations from all others. They also revealed the staffing, efficiency, customer service, and cost benefits that top performers are realizing. 
Listen to this webinar recording to learn how to optimize your HR shared services organization's performance. Click here for a copy of the presentations slides. 
---