Tools for Re-Engineering Your Processes
---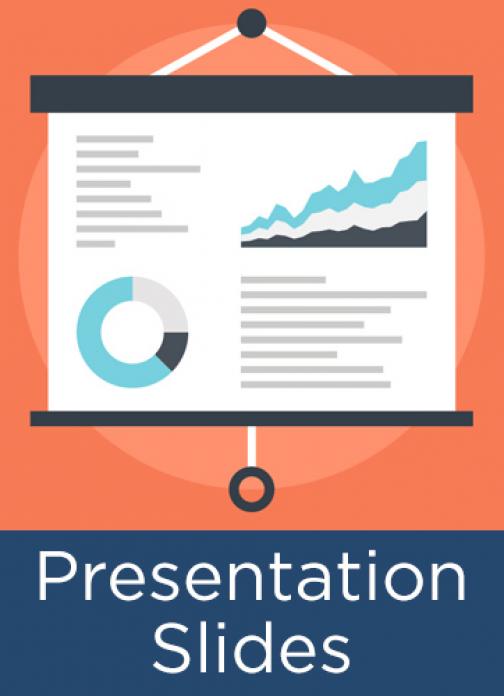 Business process re-engineering aims to change the way work is done in order to achieve organizational goals such as reducing costs, improving customer and employee satisfaction, and increasing market share. Given the wide variety of processes and end goals, there's no one-size-fits-all approach for process re-engineering.
In this webinar, APQC's Holly Lyke-Ho-Gland and Jonathan Kraft discuss process re-engineering and the best-fit tool for your re-engineering needs.
Download to learn: 
what is process re-engineering, 

why it's important, 

the pros and cons of re-engineering tools, and 

how to determine which tool is fit for your need.
This is a copy of the presentation slides; click here to download the webinar recording.
---