Three Roles to Make Your Digital Transformation a Success
---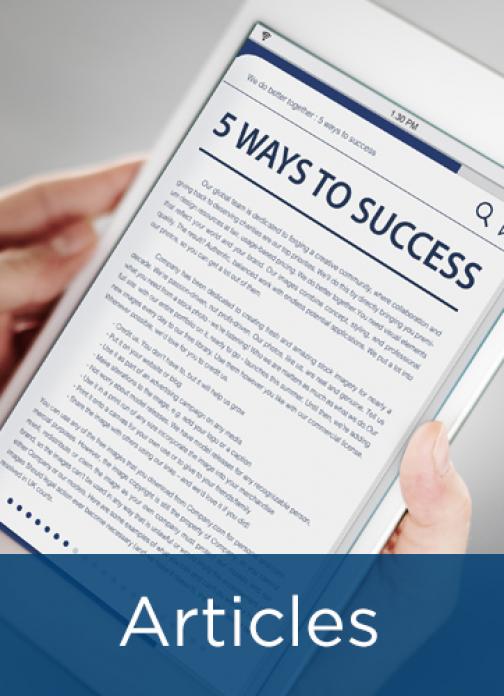 Digital transformation is hard. The good news is that most organizations already have the skills to address digital challenges: They just need to rally and focus the right resources. Improvement functions like process and knowledge management—along with likeminded colleagues in newly emerging digital offices—can help bring clarity, direction, and cohesion to digital initiatives. Stakeholders in these groups also have extensive experience with change management, which can help the organization convey the value proposition for technology adoption and give employees targeted reasons to get on board. get on board.
Three key archetypes can help organizations address the common roadblocks to digital success;
The Pathfinder—uses business analysis, process and knowledge mapping, and gap analysis to understand the current state and identify best fit solutions to achieve the future state.
The Great Translator—bridges the communication gap between the business and IT so that technical solutions support business goals and needs.
The Pied Piper of Change—drives cultural shifts and the adoption of new behaviors through change management and soft skills (e.g., active listening and communications).
In this article, you will learn the key responsibilities, skillsets, and value of each of these roles.
---