TechnipFMC Shares Engagement Strategies That Actually Work
---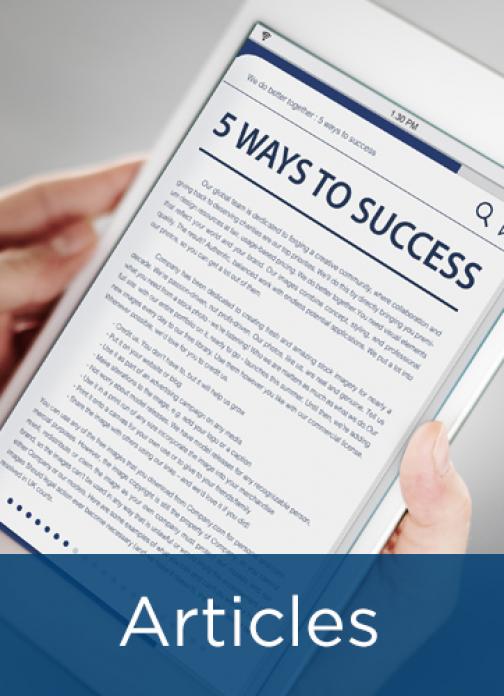 Have you ever built a slick KM solution or collaboration tool that no one uses? TechnipFMC has and has survived to tell the tale. New knowledge-sharing processes can fail if the resistance to change is greater than the ability to bridge the gap between the new process and the target people. Without a meaningful understanding of "what's in it for me," employees don't readily contribute to knowledge-sharing circles. And because they don't immediately see the value of sharing, contributing content in more formal environments is often done as an afterthought.
Engagement strategies that include effective communication tactics entice users to try something new and help remove barriers to adoption. In this conference session, Kim Glover and Tamara Viles of TechnipFMC reviewed the more than 20 engagement tactics TechnipFMC has put into place, including best practices and usage guidelines, and real-life examples of how these tactics have been used to achieve a 75 percent adoption rate among TechnipFMC' KM solutions.
Click here for the presentation slides.
---