Technical Talent Management: Study Overview
---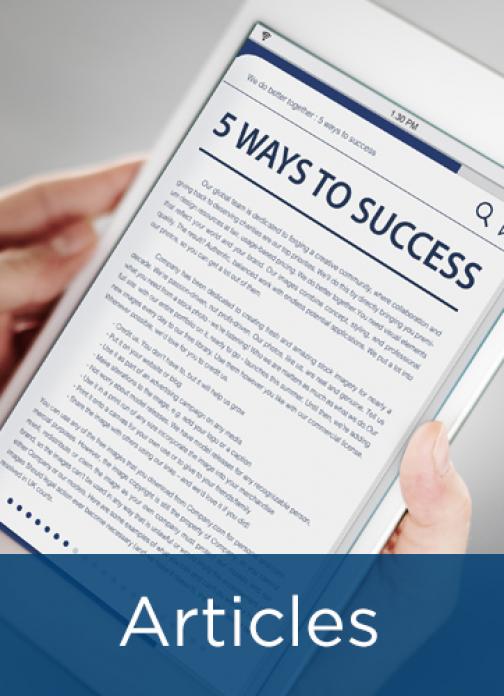 Technical workers--analytical, engineering, mathematical, research and development, scientific, and technology employees--look for different things from their employers. Understanding these differences is essential for attracting and retaining these workers who are highly sought after, but in short supply.
In 2011, APQC conducted a Collaborative Benchmarking study to understand these differences. This article provides an overview of that study, including a list of 19 best practices for effectively managing technical talent across the employment life cycle.
Click here to view the full Collaborative Benchmarking report.
---