Talent Assessments: Making Better Hires and Top Performing Teams
---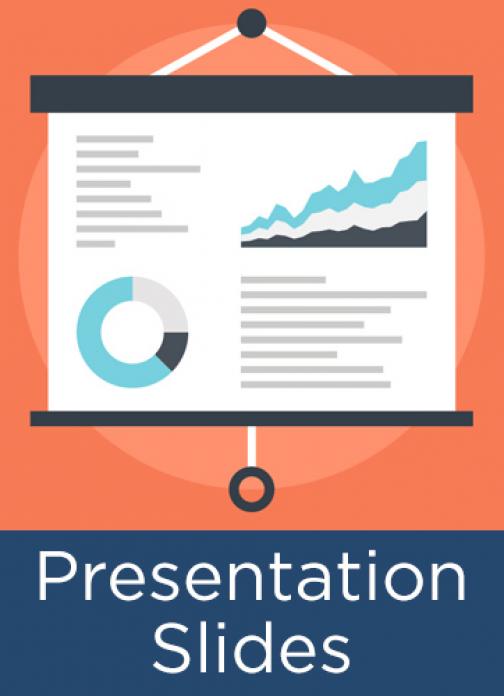 As a people manager you're charged with selecting the best talent for your team and then coaching this talent to peak performance. Knowing a little more about your talent can go a long way in improving the quality of your hires and their performance on the job. In this webinar, Jennifer Hoffer, account manager at Kinetix, and Marisa Brown, APQC's research services director, share their real-life experiences using cognitive and behavioral talent assessments. They:
Introduce the concept of cognitive and behavioral talent assessment
Share how understanding talent from a cognitive and behavioral perspective can benefit hiring and other human capital management processes
Provide pointers on how to use assessment tools to understand talent
Talk about how APQC managers use talent assessment to select best-fit hires and coach individuals and teams to peak performance
These are the slides from the webinar. You may access the webinar recording here.
---