Tactical and Practical Tips for Surviving the 6 Change Reactions (Slides)
---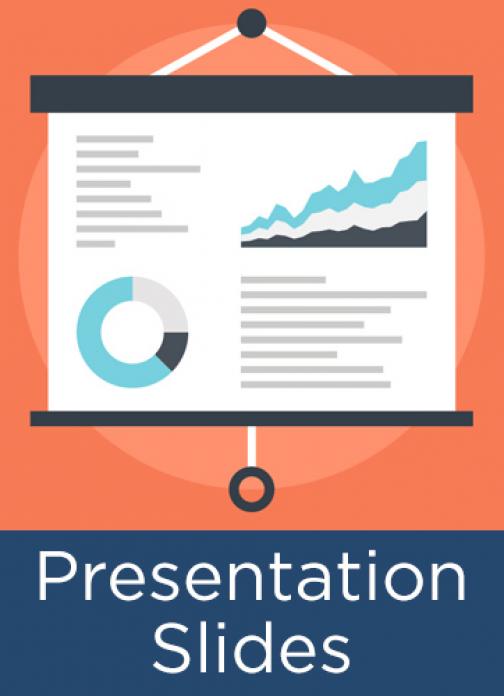 We are seeing unprecedented levels of change in technology, growth in knowledge, and organizational life. Simply dealing with four generations in the workplace creates organizational resistance as the different generations get stuck communicating, transferring knowledge or making decisions. You would think with all this change, we would be better at it. But more than half of all change projects stall. You may be staring at a couple of them. When leaders and managers don't understand the six ways people react to change, they make it harder than it needs to be.
On February 23, 2017, Haydn Shaw, author, speaker, trainer, and consultant, for a motivating webinar on the six type of change reactions.  Attendees of this session learned about:
the characteristics of the six change reactions, and
two methods for addressing each reaction head-on.
These are the presentation slides.  You may access the recording here.
---