Tackling the Supply Chain Talent Gap: An Overview of "The Current State of Supply Chain Talent"
---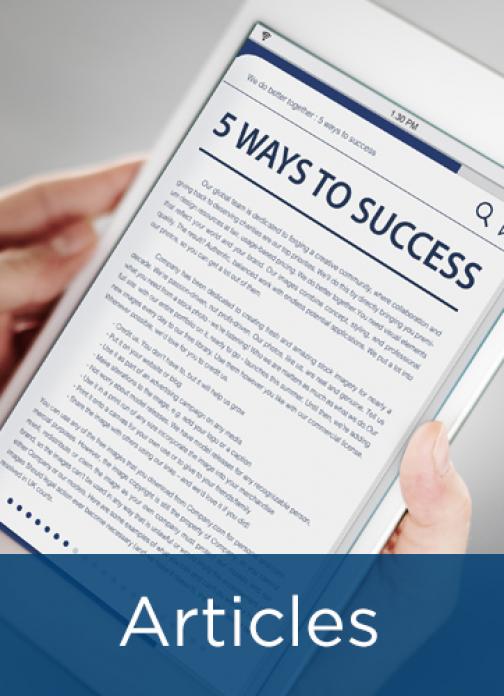 What challenges are organizations facing when trying to recruit supply chain professionals? In June 2013, APQC initiated a study to investigate how leading organizations manage supply chain talent, fill talent gaps, and prepare new supply chain professionals.
APQC's white paper The Current State of Supply Chain Talent contains insights related to identifying and minimizing talent skills gaps that exist in the supply chain function. This overview of the white paper presents a high-level look at results from a survey administered by APQC as part of its research project.
---