Sustaining Effective Communities of Practice: Study Overview
---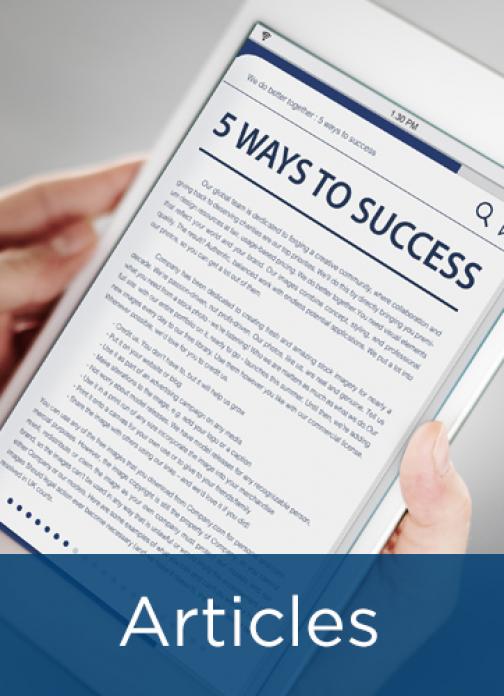 APQC defines a "community of practice" as a group of people who come together to share and learn from one another both face-to-face and virtually. Such communities are held together by a common interest in a body of knowledge and are driven by a desire and need to share problems, experiences, insights, templates, tools, and best practices.
In 2009, APQC launched a third Collaborative Benchmarking study on communities of practice. Whereas the first two studies focused on designing and launching communities, this most recent research effort concentrated on sustaining communities over time and the challenges associated with maintaining leadership support, keeping participants engaged, and ensuring ongoing alignment between community objectives and overall business needs.
This article provides an overview of the study, including a summary of the identified best practices and descriptions of best-practice organizations ConocoPhillips, Fluor, and Schlumberger.
Click here to view the full Collaborative Benchmarking report.
---