Supply Chain Management Measurement Challenges and Solutions
---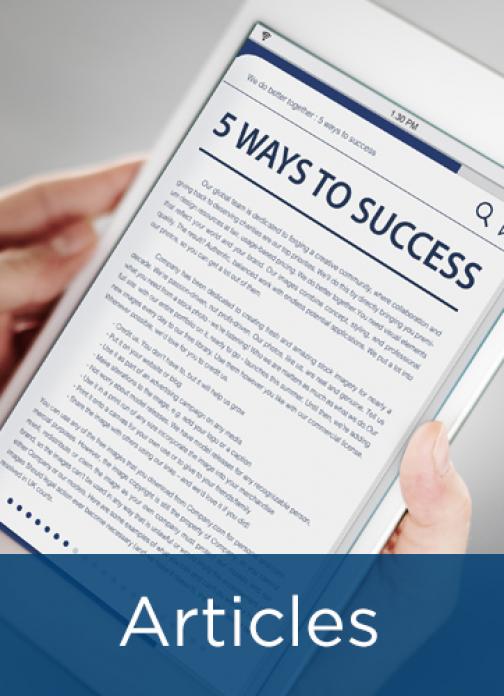 Measures help supply chain leaders identify opportunities for improvement, track important trends, monitor key business drivers, and more. With so many potential measures to track, however, it makes sense that many organizations struggle with knowing which measures they should use to monitor their supply chain performance.
APQC hosted a roundtable discussion facilitated by Marisa Brown, Senior Principal Research Lead for Supply Chain Management, on the theme of choosing measures for supply chain. Roundtable participants discussed three broad challenges related to supply chain measures:
how to track and monitor supply chain risk,

aligning measures across business silos and hierarchies, and

achieving agreement on process and data definitions.
Brown drew from APQC's research to provide resources and guidance as participants discussed these topics.
---