Supplier Risk Management: Strengths and Weaknesses
---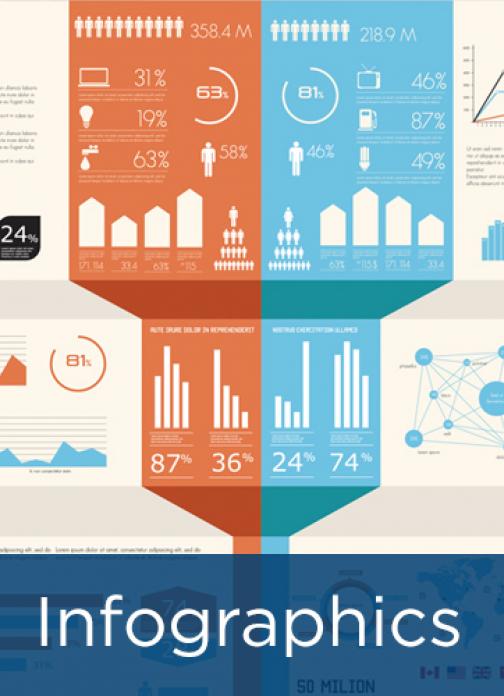 The sudden inability of suppliers to fulfill orders can have a disastrous effect on an organization and its reputation with customers. Although sourcing and procurement staff are often the ones to manage supplier risk, they need mature risk management processes and adequate technology to do this job well. APQC's data shows that organizations don't always live up to this expectation, leaving them vulnerable to costly disruptions.
As 2020 has taught us, unanticipated events can have a sudden, dramatic impact on suppliers' ability to fulfill orders. In these cases, sourcing, procurement, and purchasing professionals are often the first responders. However, the risk management practices and supporting technology that organizations have put in place play an important role in procurement's ability to address risk.
This infographic shows how organizations are using risk governance, risk management processes, and technology.
---