Supplier Relationship Management (Slides)
---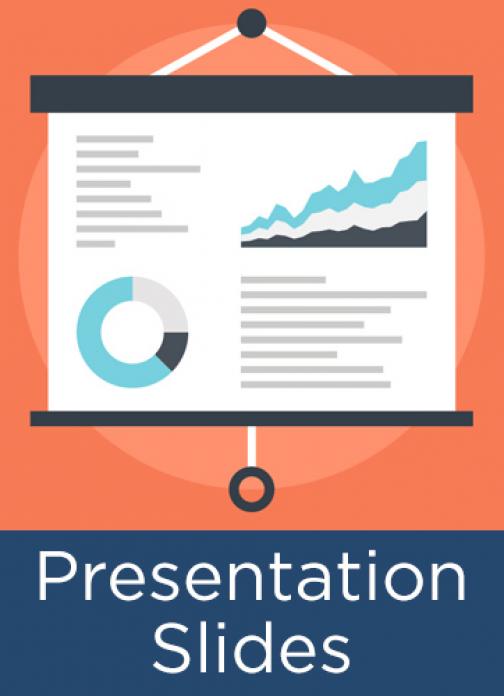 Supplier relationship management (SRM) is a hot topic in supply chain this year. But all too often, organizations are scrambling to implement best practices in SRM. But, is seeking the best practices the Holy Grail?  Or should you instead think about what is the best fit? If you are thinking about, or have recently, implemented an SRM program, join APQC's Supply Chain Management Principal Research Lead, Joe Tillman, and University of Tennessee's (UT) faculty member, Kate Vitasek, for this must-attend webinar on supplier relationship management.  
During the webinar, Kate talks about:
UT's research into sourcing business models and why best fit approaches can lead to better results than best practices
How to know which sourcing business model is best for each relationship
The role of trust and win-win thinking in their most strategic relationships
The key elements that should be considered when trying to strengthen supplier relationships
The best next steps to transform key supplier relationships
For the recording of the webinar visit this page.
---