Struggling to Find the Right Measures?
---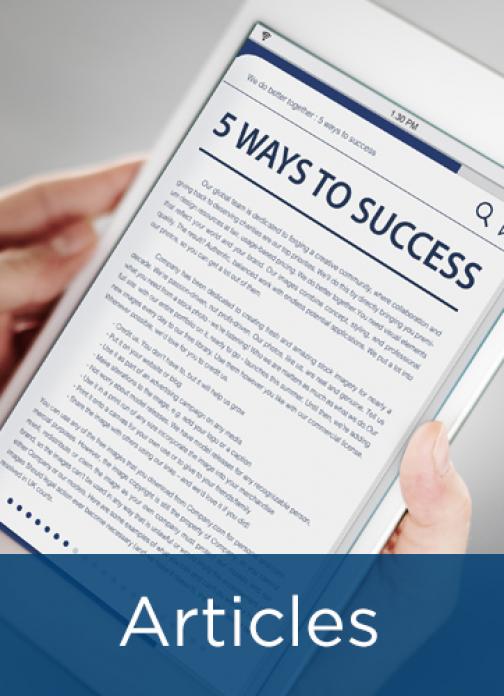 In December 2015, APQC conducted its annual survey to understand the common challenges and priorities of process and performance management practitioners in 2016. The survey covered a wide array of topics including organizational performance and change management.
What we found was unsurprising, given the current climate of innovation and redesign. Organizations continue to struggle with the perennial challenge of "establishing a performance culture" (i.e., ensuring widespread engagement and seamlessly-entwined organizational and individual performance). Furthermore, organizations emphasize identifying the "right" measures and making insights readily available to support decision making.  Similar trends appear when looking at the top challenges in change management—an emphasis on engagement at all levels of the organization and on using the "right" performance measures to track success.
There are two core performance trends that emerge from the survey challenges:
1. Picking the "right" measures.
2. Communicating performance.
This article examines how we can address those challenges.
---