Streamlining the Financial Close Process: February 2014 Financial Management Webinar
---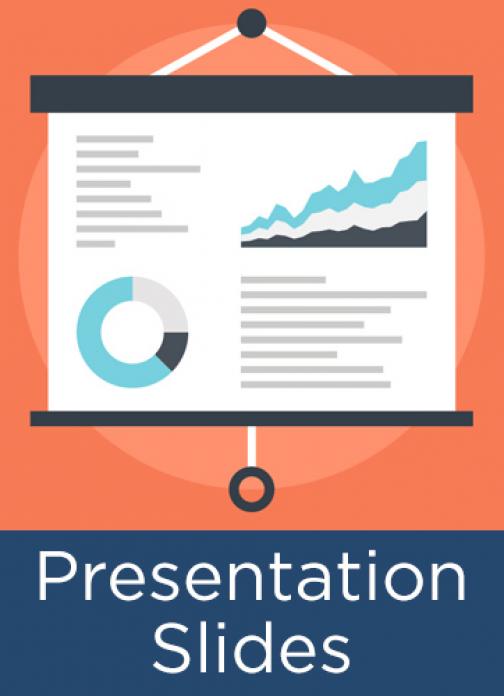 Many companies are looking at cloud and related technology to drive improvements in their accounting close and reporting effectiveness. However, technology in and of itself does not improve manual processes. If technology is implemented without the proper consideration for process and people, it can negatively impact accounting close and reporting effectiveness.
This webinar describes specific techniques and tactics that can be leveraged in taking a holistic approach to accounting close and reporting optimization. It also helps organizations:
understand the five key challenges to improving the accounting close and financial reporting processes;
define an optimized close specific to their needs; and
understand how to better align process and technology for the organization's financial close and reporting environment.
For the recording of this webinar, click here.
---