Strategic Workforce Planning: Best and Next Practices Report
---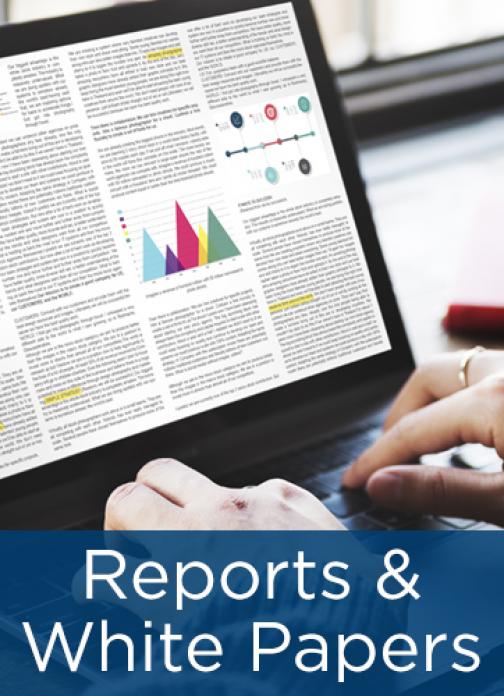 APQC conducted research on best and next practices in strategic workforce planning, and the results illustrate how to staff and structure a workforce planning program, organize the planning and implementation process, and use analytics to drive effective human capital interventions.
This report highlights findings based on a survey of 101 organizations with relatively mature strategic workforce planning processes and an analysis of the practices of the top 25 survey participants based on program outcomes. In addition, it includes interviews with five organizations exemplifying strategic workforce planning best practices:
This APQC research, supported by IBM, includes best practices and specific examples from the organizations studied. 
---