Strategic Workforce Planning: Best and Next Practices
---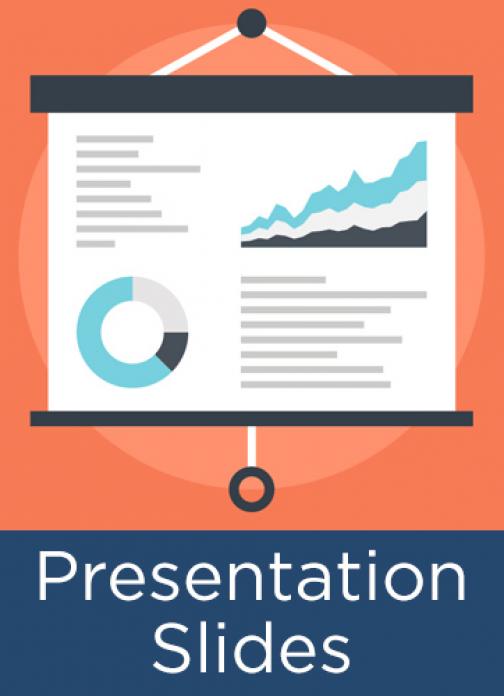 In this webinar, APQC's Elissa Tucker (principal research lead, human capital management) and research sponsor IBM's Susan Steele (executive partner, global talent and engagement center of competence) share strategic workforce planning best practices identified via APQC's survey and case study research.
Tucker and Steele share best practices for:
creating the charter and the team,
establishing the process,
supporting the process,
creating the plan, and
implementing the plan.
They conclude with a preview of the future of this important business process.
Click here to access the related recording.
---