Strategic People Analytics (Webinar)
---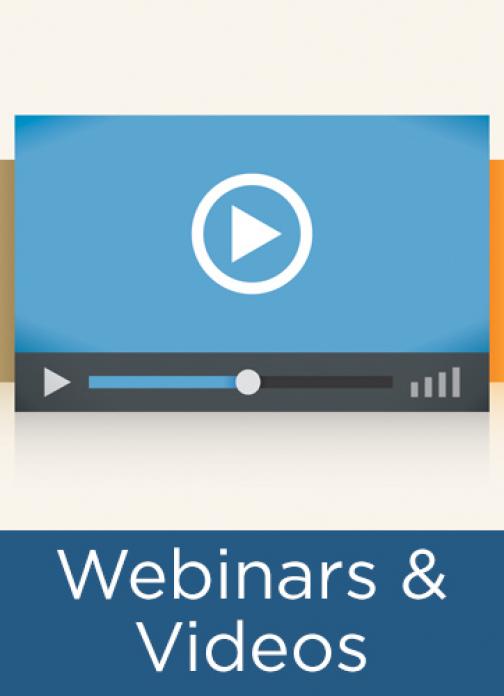 The promise of HR analytics today is more hype than reality. The problem is organizational data often provides only marginal insights but falls short of the information needed to close strategic gaps in business performance.
In this APQC webinar, Alec Levenson from the Center for Effective Organizations presented a new, unified way of addressing both business and HR challenges, using integrated analytics. Levenson also shared his framework for addressing any pressing business or talent issue to improve strategy execution and organizational effectiveness.
To view the slides form this webinar, click here.
---