Strategic HR: What It Is, Why You Should Care, and What You Can Do About It: January 2014 Human Capital Management Webinar (recording)
---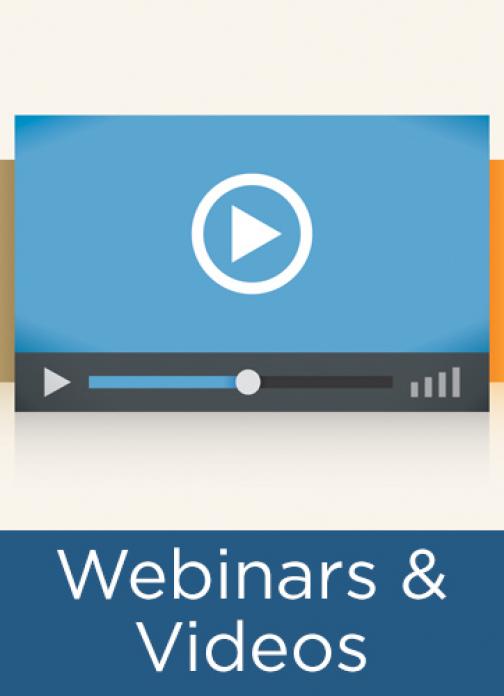 Strategic HR is not about criticizing the HR function, nor is it about lofty HR ideals. Instead, it is a practical and achievable opportunity for HR to play a significant role in driving business profits. Is your HR function considered strategic? APQC's Elissa Tucker and Sue Lam present specific actions that HR functions and HR professionals can take to develop and sustain a strategic approach to their work. You will learn:
what the terms strategic HR and strategic HR partnerships really mean,
9 best practices for strategic HR functions,
7 actions HR professionals can take to become more strategic,
reasons most HR functions and HR professionals don't operate strategically, and
why strategic HR is an important opportunity for all HR functions and professionals.
---