The State of Corporate Treasury: Treasury Strategies' Annual Survey Highlights
---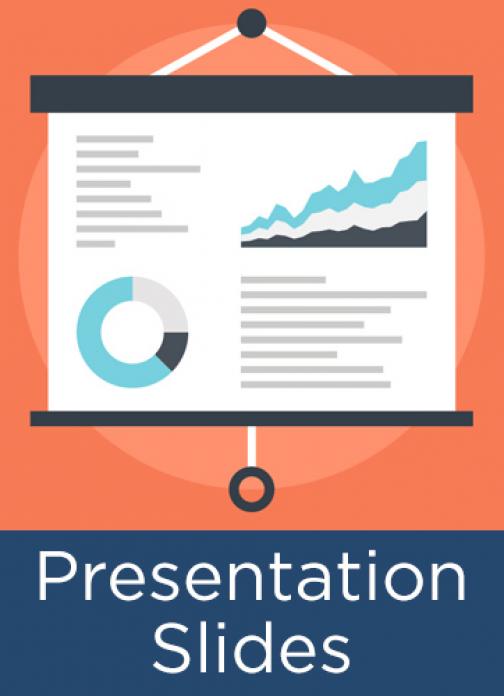 How is corporate treasury evolving and changing as a result of the challenges and opportunities presented by the last year?
This webinar features guest speakers Jeff Diorio and Paul LaRock, directors at Treasury Strategies, which advises clients on treasury management leading practices and technology solutions. (Treasury Strategies is a division of Novantas Inc.) They discuss highlights of their latest annual "State of the Treasury" survey, which explored the challenges, successes, and concerns of corporate treasurers as organizations emerge from the COVID-19 pandemic and face the road ahead.
Jeff and Paul cover:
How treasurers have optimized operations related to the COVID-19 pandemic and which ones will be permanent
The current market environment and outlook
Key opportunities and risks that are focus areas for treasurers
Goals and objectives for the rest of 2021
This is a copy of the presentation slides; click here for the webinar recording.
---