Speed to Insight at the Speed of Thought
---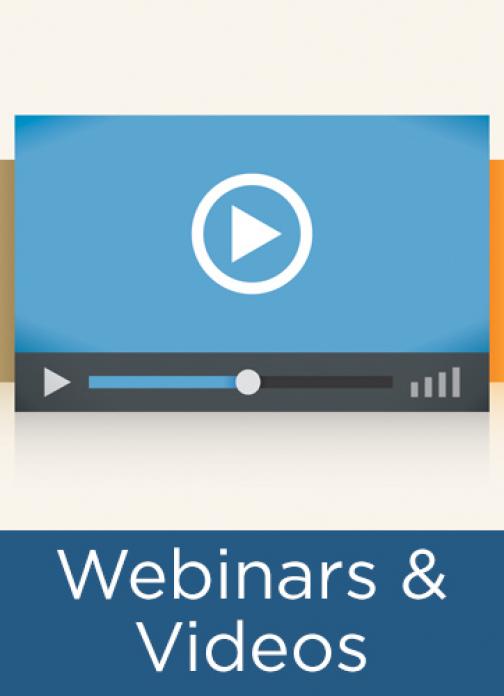 Forecasts for economic activity over the next six-to-twelve months continue to be wide-ranging.
FP&A leaders continue to confront uncertainty in their businesses that has rendered traditional corporate scenario planning exercises all but useless. Financial planning may have come up short in the era of COVID-19, but analytics are part of the solution.  What is to be done now? 
In this webinar, Principal at Kalish Consulting, Brian Kalish, discusses the need for speed with greater data visibility, as it pertains to improved scenario planning. The session addresses urgent questions including:
What will a new "normal" look like for financial analysis and when will it "arrive?"

How do leading organizations build a culture of analytics to develop and act on business insights?

How can we get to business insights faster?
This is the webinar recording; click here to download a copy of the presentation slides.
---