Sourcing and Procurement Blueprint for Success: Executive Summary
---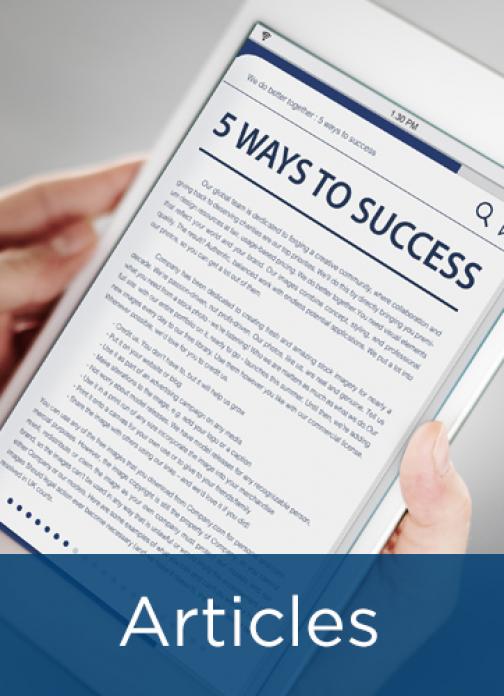 By fostering fruitful supplier relationships and designing strategically focused outcomes, sourcing and procurement professionals now play a central role in addressing supply chain challenges and thus reaching organizational goals. The procurement functions best fulfilling this elevated role have deliberately developed a comprehensive approach to strategy, processes, measurement frameworks, and supporting tools.
APQC's Sourcing and Procurement Blueprint for Success is a guide for how procurement professionals can achieve best-practice performance. The report provides a framework for optimizing the core processes comprising sourcing and procurement:
Provide sourcing governance and perform category management  
Develop sourcing and category management strategies 
Select suppliers and develop/maintain contracts
Order materials and services 
Manage suppliers
Access the full report to learn more.
---