Simple Solutions for Managing Multiple Sources of Data
---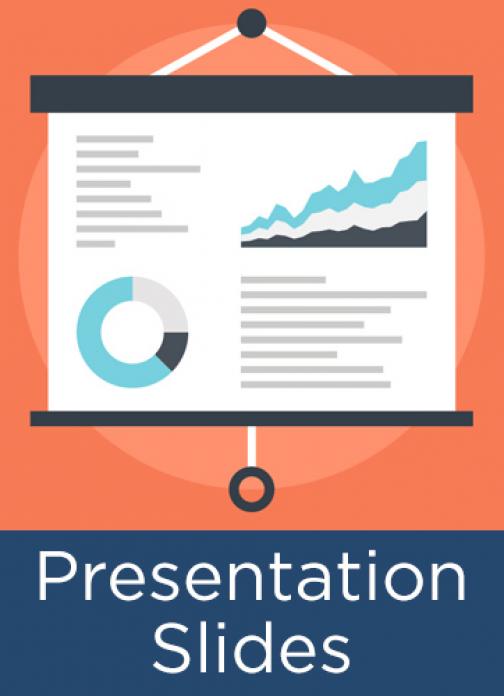 In today's world we have access to tremendous amounts of data to help us more efficiently make decisions within our business. How many Excel spreadsheets do you have open on your computer as you read this? If your job is anything like our speaker, Rand Group's Kevin Depree, you might have 10+ at one time. The volume, variety and velocity of data created by these sources has created a mountain of individual traditional analysis tools, such as excel, time consuming and ineffective. The good news is there are simple solutions for overcoming this!
On August 28, 2018, Kevin Depree led a webinar that addressed how to:
Identify reporting and forecasting weaknesses 
Consolidate reports across the business for better visibility
Transform business data into actionable intelligence using Microsoft PowerBI and Office 365
These are slides of the webinar. Click here to access the webinar recording.
---