Setting Knowledge Management Objectives: Building Your Knowledge Management Capabilities
---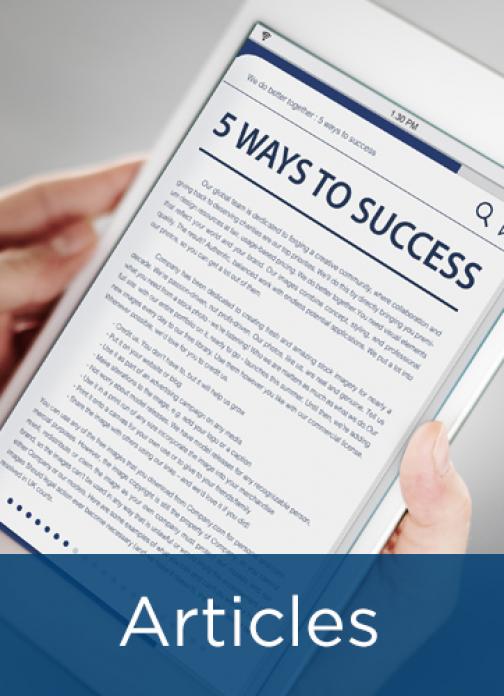 Based on APQC's Levels of Knowledge Management MaturitySM, APQC's Knowledge Management Capability Assessment Tool (KM CAT) offers a rigorous way for organizations to measure and evaluate their KM competencies across four categories and 12 capabilities: strategy (objectives, business case, and budget); people (resources, governance, change management, and communication); process (knowledge flow processes, approach and tools, and measurement); and content and information technology. 
This article series provides more detail and examples for each of the 12 KM capabilities in order to help organizations complete the assessment and mature their KM programs. 
Establishing a KM strategy is the first of four macro categories of the KM CAT. This article focuses on the capability statements that comprise the Objectives capability. 
---