Setting the Foundation for Making Data-Driven Talent Decisions
---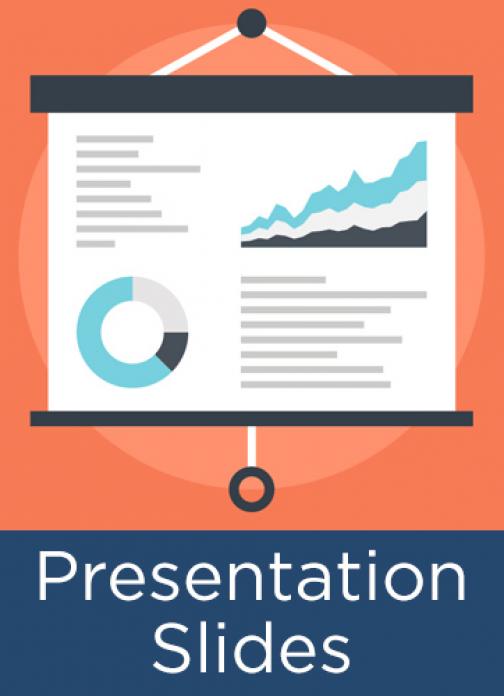 Advances in analytics offer HR professionals, people managers, and business leaders great potential for making better decisions about talent. But, changing how organizations make decisions is not easy. In APQC's December human capital management webinar, APQC researchers Holly Lyke-Ho-Gland and Michael Sims presented ways to embed analytics thinking into how organizations make talent and other decisions. They discussed:
 what data-driven decision making means in the context of organizations and human capital management,
 how to engage leadership in data-driven decision making,
 tactics that support long-term adoption of data-driven decision making,
 how to measure and keep on track, and
 how Lenovo's HR function built its analytics capabilities to support data-driven decision making.
Click here to access the recording of this webinar.
---