Setting The Foundation for Human Capital Transformation at Rockwell Collins
---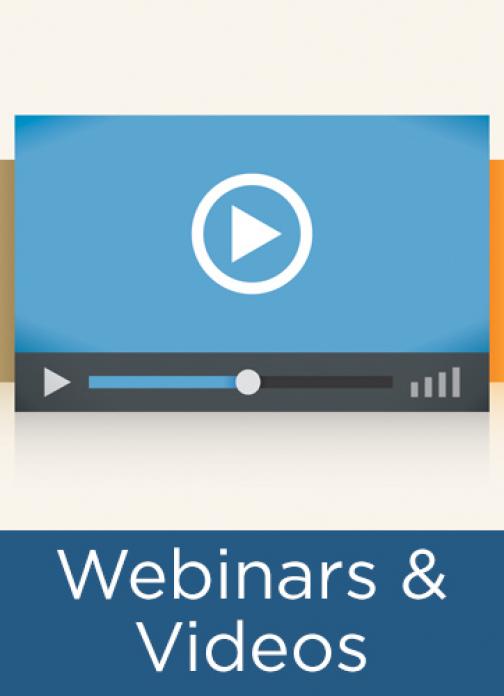 How do you embark on a human capital transformation journey? During this Webinar, representatives from  HR strategy and enterprise Lean at Rockwell Collins discuss how the company leveraged APQC's Process Classification Framework (PCF)® and a prioritization technique to identify customer pain points to set the foundation for their human capital transformation. Rockwell Collins discusses how their use of the PCF led their organization into root cause analysis to understand their systemic problems and how clean sheet design set them up for a future state transformation. 
Listen to the webinar materials to learn more about how Rockwell Collins:
structured a transformation initiative (crafting a charter, establishing governance, and creating a plan),
mapped human capital processes to APQC's PCF,
methods they used for analyzing customer pain point data, and
how they set improvement priorities.
Click here to access the slides for this webinar. 
---