Setting up a Community of Practice for Data Scientists
---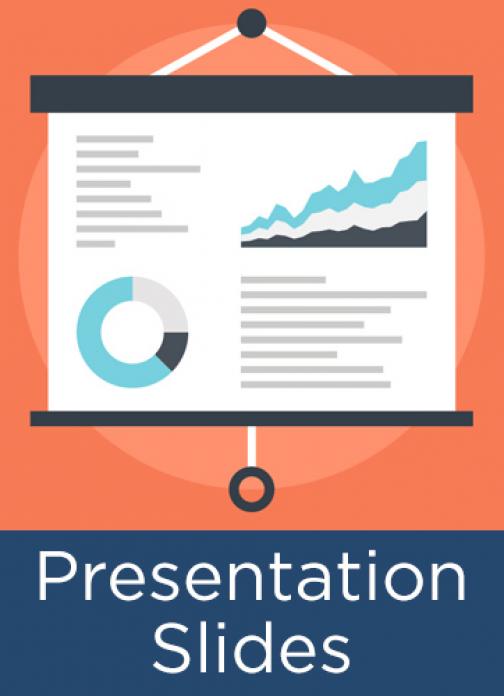 This presentation from APQC's 2019 KM Conference describes the process for how BBVA set up a global community of practice for its data scientists. The community is based on three pillars (governance, knowledge management, and talent management) and supported by an innovative community platform that combines different solutions. Community governance is largely influenced by the wider agile strategy. The knowledge management framework is used to define how to create, validate, and use analytical models (data scientists' main knowledge output); and as a methodologies toolbox that local communities can use to plan their knowledge activities. The talent management framework connects the community with ongoing HR processes for capability building, career development, training, and culture change. BBVA's Knowledge Management Specialist, Antonio Moneo, discusses the major lessons learned from this project:
Communities are fundamental in the deployment of agile structures
Users are the centerpiece of the community, and all services need to be defined based upon their knowledge needs
Talent and technology levers are key to embed the community in the organization
Leverage analytics to better understand the user needs and create a better value proposition
This is a copy of the presentation; click here for the summary.
---