SCM Webinar September 2014: Improving the Procure-to-Pay Process (Slides)
---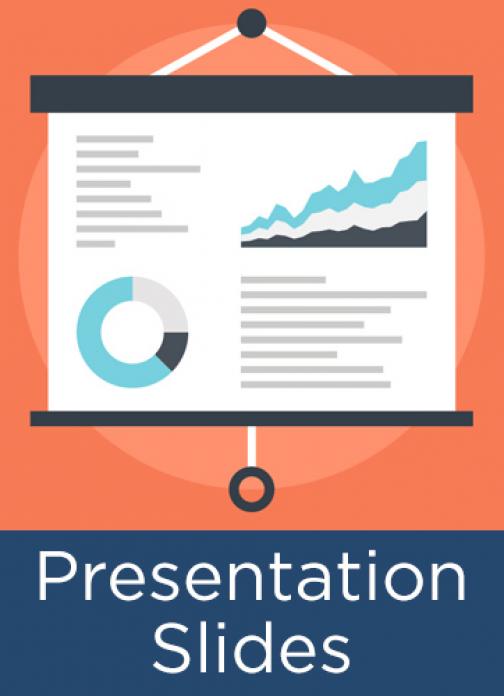 In any organization, procurement and accounts payable activities are inextricably linked. Organizations are always looking for ways to improve procure-to-pay processes so that they are more efficient in terms of cost, personnel needed, and cycle times.
In this presentation, APQC's Andrea Stroud presents insights and perspectives from APQC's Open Standards Benchmarking in procurement data to answer the following questions:
What are the drivers of integrated procure-to-pay processes?
What is the impact of people, process, and technology on outcomes?
What steps have some organizations taken to improve their procure-to-pay processes?
APQC's Jess Scheer shares his experience helping many organizations implement improvements to their procure-to-pay processes.
---