SCM Webinar November 2014: Innovation Performance Frameworks
---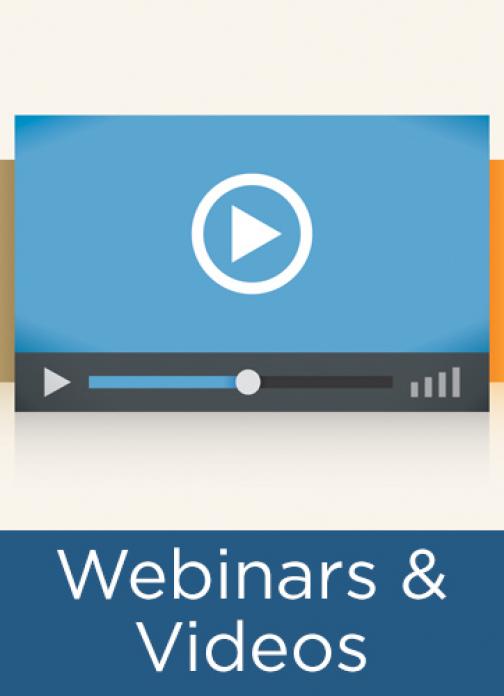 APQC recently partnered with Stage-Gate International to obtain current benchmarks on product and service innovation performance. This study looked at whether organizations are mastering the four key drivers of innovation performance that comprise Stage-Gate International's Innovation Performance FrameworkTM:
product innovation strategy,
portfolio management,
idea-to-launch process, and
culture and leadership.
In this APQC presentation, Dr. Scott Edgett, CEO and Founder of Stage Gate International discusses the study's findings.
---