Saving Metrics from the Dark Side at Rockwell Collins
---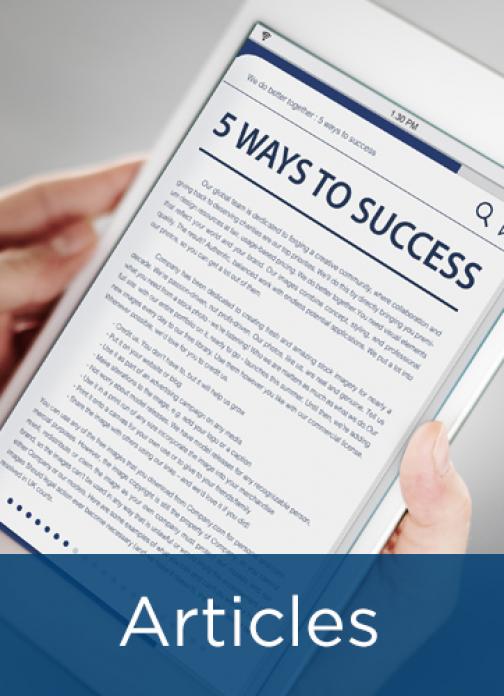 At APQC's 2016 Process Conference, Rockwell Collins shared its journey as it incorporated a governance foundation into the processes behind the creation and use of KPIs, and introduced a level of rigor to help meet this goal.
Rockwell Collins created an Enterprise Metrics Hub three years ago. Over time, specific processes were tapped to provide Key Performance Indicators (KPIs) for use across the company. However, sometimes these reported KPIs were not used because they weren't trusted. To address this issue, they married the metrics selection, definition, and collection processes with data governance practices. Their primary goal was to build user confidence in the processes bringing KPIs to the Enterprise Metrics Hub. Session participants learned about:
assessing the alignment of KPIs with business user expectations,
evaluating the processes and data involved with creating, defining, reporting and governing KPIs, and
integrating data governance practices with KPI processes to improve overall KPI quality.
This content item contains a summary of their presentation. If you would like to see slides from this presentation, click here.
---