Sales and Operations Planning at Tata Steel Europe
---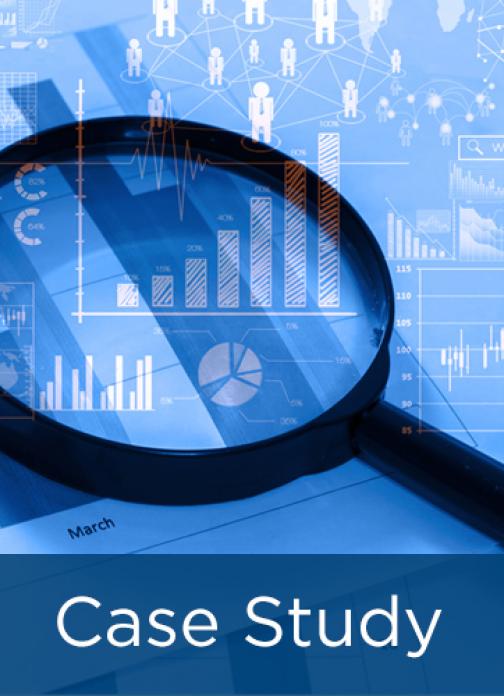 APQC interviewed Julia Bramble, the director of business planning, and Svend Lassen, the head of reporting and data analytics, about Tata Steel Europe's sales and operations planning (S&OP) process. Bramble and Lassen spoke with APQC about: 
how the core S&OP team works with and supports its process stakeholders,
core skills for successful S&OP, 
how the organization uses analytics and other technology for S&OP, and 
lessons learned over the past decade.    
Even as the team continues to make improvements, the S&OP process as it stands today allows the team to arrive at faster and deeper insights that help drive better decision making.
 
---