Rookie Smarts: Why Learning Beats Knowing in the New World of Work (Webinar)
---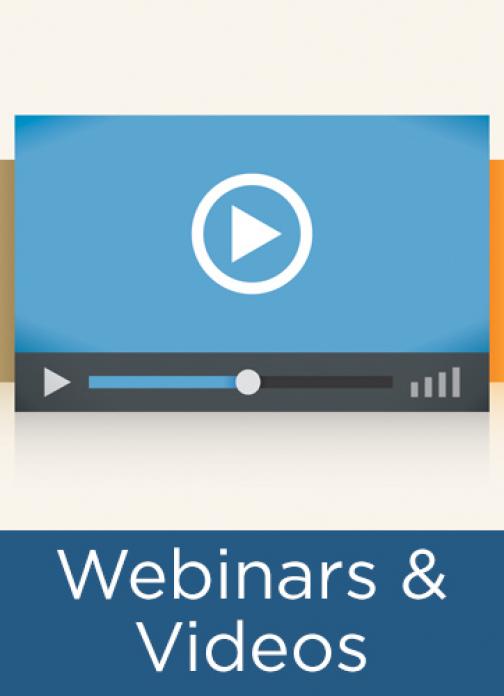 In a rapidly changing world, experience can be a curse. Being new, naïve, and even clueless can be an asset. Rookies are unencumbered, with no baggage to weigh them down, no resources to burden them, and no track record to limit their thinking or aspirations. For today's knowledge workers, constant learning is more valuable than mastery. 
Leadership expert Liz Wiseman argues that the most successful rookies are hunter‐gatherers—alert and seeking, cautious but quick like firewalkers, and hungry and relentless like pioneers. Most importantly, she identifies a breed of leaders she refers to as "perpetual rookies." Despite years of experience, they retain their rookie smarts, thinking and operating with the mindsets and practices of these high-performing rookies.   
In this highly engaging session based on her book Rookie Smarts: Why Learning Beats Knowing in the New Game of Work, Liz shares her research findings and offers a framework for how individuals and companies can think and act with Rookie Smarts.
Click here to access the slides from this webinar.
---