Rewarding, Engaging, and Retaining Key Talent (Best Practices Report)
---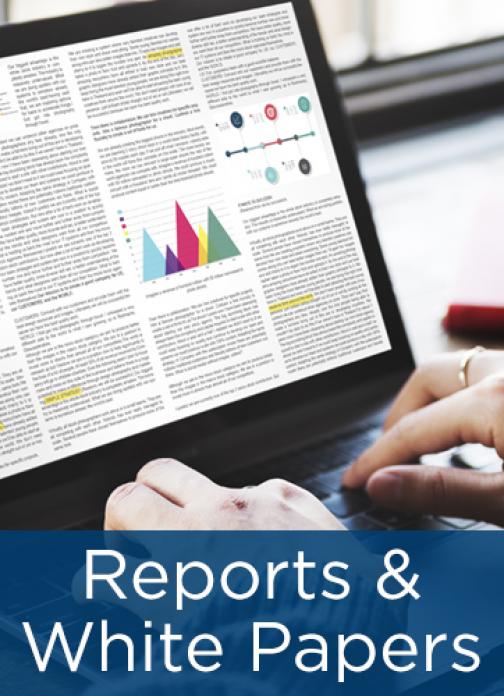 How do best-practice organizations motivate and retain critical talent? In 2009 and 2010 APQC conducted a Collaborative Benchmarking study, Rewarding, Engaging, and Retaining Key Talent, to find out.
3M, Infosys, and Schlumberger were identified as employee engagement "experts" and studied via surveys and site visits. This report details the 15 employee engagement best practices that these organizations rely on to engage and retain key talent.
The report also includes an in-depth case study of each best-practice organization.
---