Rethinking Performance and Career Management
---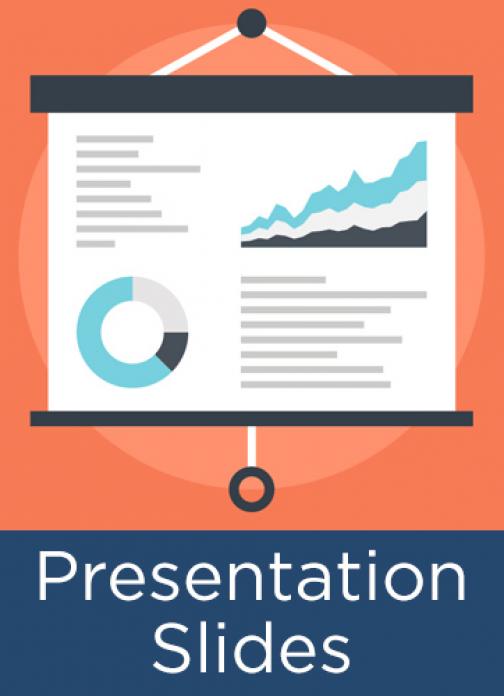 From an APQC January 2018 webinar during which Priscila Metzgar and Lisa Gold shared information on two MITRE programs.
MITRE CLEAR Conversations™ – An approach to performance management that facilitates partnerships between supervisors, work leaders, and employees via ongoing conversations to set expectations, provide feedback, and support employee development.
Career Insight™ – An internal program that provides all MITRE employees with career assessment tools and confidential, individualized career coaching to help employees gain self-awareness about their strengths and career aspirations, develop their personal vision of career success, learn about future business needs, and take charge of managing their career.
This file is a copy of the presentation slides, for a recording of the webinar click here.
---