Reporting on HR and Human Capital
---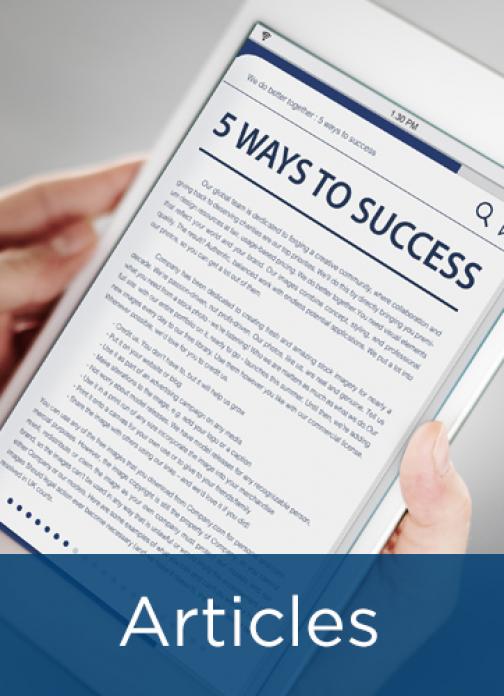 Reporting HR and human capital data to internal stakeholders such as executives, HR leaders, managers, and process owners is foundational to making evidence- based HR and workforce decisions. Ultimately HR and human capital reporting helps the business better execute its strategy, builds trust between HR and the business, and provides HR with a seat at the decision making table.
This article provides an overview of HR and human capital reporting, including:
what reporting entails,
the tools that make reporting possible,
key stakeholders for reporting,
why reporting is important, and
strategies for effective reporting. 
Click here to access the infographic. 
---