Refresh Your Onboarding Concept!
---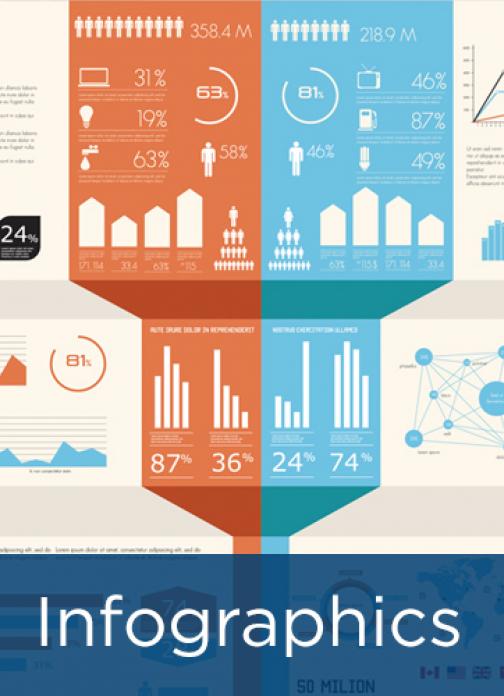 If your onboarding process is feeling a little stagnant, it may be time to refresh your underlying onboarding concept. Evaluate your current process by putting yourself in the shoes of your new hires. A simple but profound approach to onboarding involves breaking down the process into three phases: what does a new hire need to know after the first day, first week, and first month? APQC's HR Director is currently implementing this onboarding concept and has the following tips.
This infographic is based on the APQC podcast, Making Onboarding Fun Again—It Won't Cost You A Dime! To learn more, read the podcast summary or listen to the podcast recording.
---