Reframing Digital: From Project to Competency
---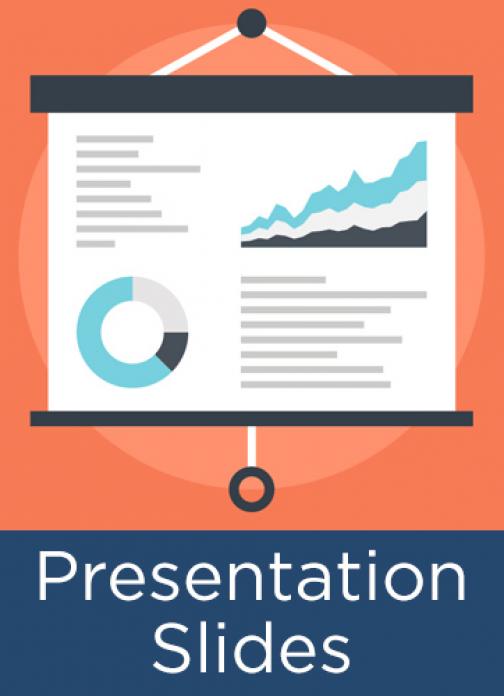 True digital transformation is not a one-and-done acquisition of new technology. It's about building the strategies and skillsets that enable an organization to continuously leverage technology for competitive advantage. However, many organizations are struggling to move beyond discrete technology projects to manage digital work enterprise-wide. And both process and knowledge management teams are trying to figure out their role in digital, including how they can incorporate new technologies for continuous improvement while using emergent technology to reinforce their strategic value.
Download this webinar to learn:
Four challenges organizations face in framing digital work
Best practices for overcoming those challenges
The role of process and knowledge management in the digital landscape
How successful process and KM teams have applied best practices to their digital initiatives
This is a copy of the presentation slides; click here for the webinar recording.
---