Recruiting, Selecting, and Retaining Talent (Best Practices Report)
---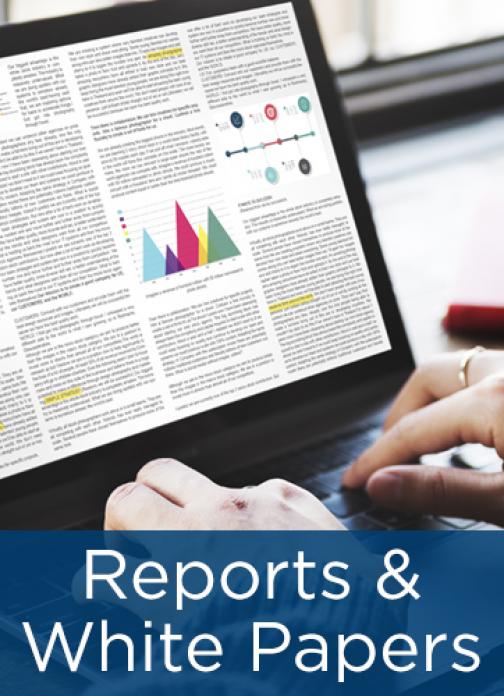 Learn how staffing best-practice organizations:
Abbott Laboratories,
Booz Allen Hamilton,
Lincoln Financial Group,
Microsoft,
TELUS, and
Textron
source, select, and onboard new talent. In 2007 APQC conducted a Collaborative Benchmarking study, Recruiting, Selecting, and Retaining Talent, to learn about these best-practice organizations via surveys and site visits.
This best-practice report details 18 staffing best practices. The report also includes an in-depth case study of each best-practice organization.
---